5 Surprises of Massage You Never Knew
Massage Singapore

5 SURPRISES OF MASSAGE YOU NEVER KNEW.
The suction from cupping will draw blood to the skin surface allowing improvements on blood circulation and rejuvenating the meridians in our body.
Singapore's favourite past time, a relaxing massage. Be it an after work relaxation or a late night indulgence, massage is arguably the top hobbies for Singaporeans.
Let's face it, we work way too hard in Singapore. From sitting down in the office all day to staying back late at work, it is inevitable that our body will feel the strain. Despite our busy schedule, it is highly encouraged that we try and incorporate at least one session massage weekly.
Many mistake massage therapy as a form of relaxation, however, there are numerous health benefits to massage which can significantly improve your overall health being. One of the most important benefit is it promotes a healthy blood flow circulation allowing your body to dispose the build up of toxins.
There are many more benefits to massage, some dispute it as a myth, while others stand by it. We still strongly believe there a good reasons to lock in a massage appointment weekly.
Massage is a good alternative to a pain reliever.

Massage Singapore

A 2017 research found that massage new natural remedy for killing pain

.

 The studies showed that hand and foot reflexology could be used to complement conventional drug therapy in the treatment of conditions associated with pain such as osteoarthritis, backache and cancers.
Working in Singapore, a large population of us spend way too much time sitting in front of a computer. On our way home, we are constantly using our phones too. Excess usage of computers/phone will often cause backaches and neck pain. As such, locking in that massage appointment weekly will help to alleviate that annoying soreness on your back.
Massage improves your sleep 

Massage Singapore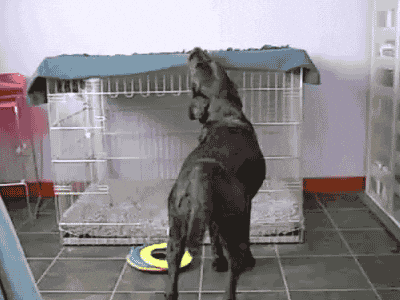 Speaking of Singaporean's favourite past-time, sleeping would be tied first place with massage. Unfortunately, we don't get enough of it. With so little time to sleep, we must ensure every minute of sleep is enhanced to the maximum potential.
Lucky for us, massage can improve the quality of your sleep and even prolong it. According to a research from Miami University, the results found that massage can induce our body to fall into deep sleep for a longer period. Being in deep sleep also put our body into a restorative stage promoting a healthy body function.
Book a massage now to improve the quality of your two favourite pastime, what are you waiting for???
Massage can prevent sickness

Massage Singapore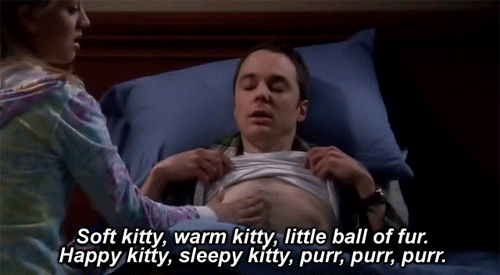 Research shows that having regular massage can help to boost our immune system. Many of us often rely on a cocktail of vitamins to maintain a healthy body system. Having a regular massage can compliment to your immune system through a natural therapy rather than synthetic pills.
Do you notice when you're having a body massage, there are some spots at your back where your muscles are more strained. Those spots are usually a build up of toxins caused by our bad habits. An excess accumulation of those toxins will cause blockages in your body making you sick.
Regular massage sessions can help to alleviate those strains to improve your blood flow allowing your body to fight off those nasty bugs.
Massage can make you more alert 

Massage Singapore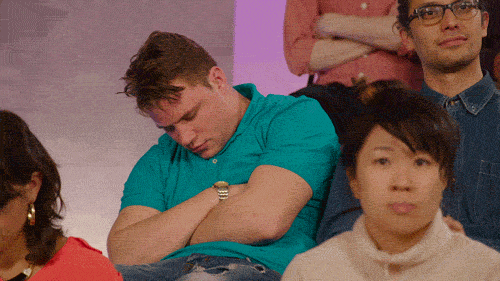 Ever had one of those days where you're just staring at your computer screen and your eyes starts to fight you? That ultimate battle with the Z monster. Sounds familiar doesn't it?
There are studies that conclude a link between massage and improved brain alertness. The studies showed that massage can increase the dopamine allowing you to feel more alert. Who says the Z monster is unbeatable??
Massage may improve conditions of Diabetes. 

Massage Singapore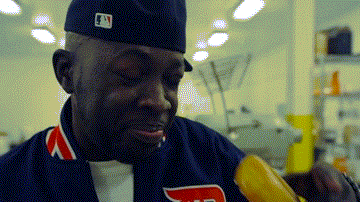 Our oil coated carbs galore diet in Singapore is the main cause of the high number of Diabetic patients. Fortunately, we can use massage to improve Diabetes symptoms.
Focusing on different glands in your body, massage can help to control the secretion of insulin, metabolism, immune system and blood sugar. But of course, do take your regular medication and let massage improve your conditions.
Massage can help you lose weight 

Massage Singapore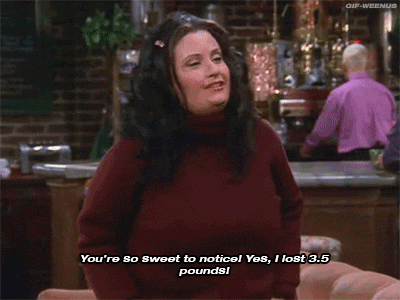 Goodbye Paleo Diet and struggling hungry night, now you can finally relax and lose weight at the same time! Disclaimer: don't just solely use massage as a weight lose method, maintaining an healthy diet and exercise is still recommended. 
Our bodies are filled with different glands that have different job roles. Push the right buttons and you can activate functions that can improve your metabolism, calories burning, appetite and bloating. Yes, massage can definitely improve your weight! Guess you'll have to try it to believe it!
Seeing as we spent time providing these quality health benefits, why not reward us with a booking today! We have a great promotion for body massage now (60min Body Massage 2 pax at $98).
Precious Foot Reflexology & Massage Outlets
Book an appointment in any of our 3 outlets in Singapore:
Precious Foot Reflexology (Toa Payoh Outlet): Block 177 Toa Payoh Central #01-134, Singapore 310177
Tel: +65 6354 1911
Precious Foot Reflexology (Clementi Outlet): Block 446 Clementi Central #01-197, Singapore 120446
Tel: +65 8363 4703
Precious Foot Reflexology (Jurong Outlet): Block 130 Jurong Gateway Road #01-217, Singapore 600130
Tel: +65 6563 3766
Follow us on: Facebook, Instagram, Yelp, Groupon, Vaniday & Trip Advisor
Massage Singapore